ShredCast
Find the best mountain for you
Details
Identity & Branding
Mobile App Design
UX
About
ShredCast is a mobile application that uses real time weather data to determine the ideal mountain for you to ski at on a given day. Using factors such as distance, ticket price, skill level, and 48 hour weather data, the app suggests a mountain to the user based on their profile.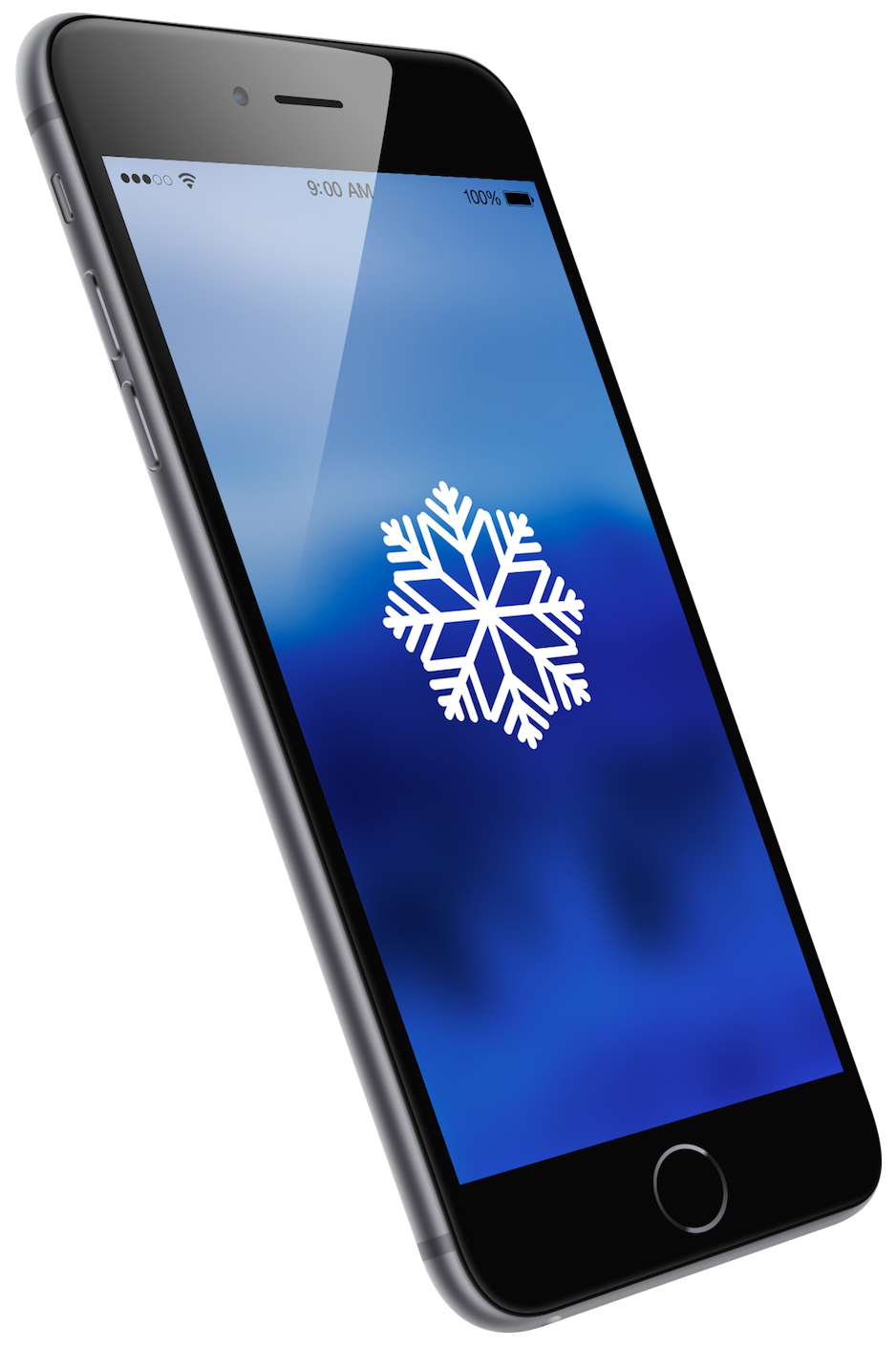 The Problem
In places where there are multiple mountains within a reasonable proximity, there is no quick way to compare weather information. There are weather apps and ski apps which deliver information about mountains but none that actively compare conditions nor make suggestions based on the type of skier or snowboarder that you are.

Branding
The Branding of the app came with the desire to create a brand that reflected the simplicity of the app's core functionality: to deliver the best mountain. Through and through our intention was to create an app that delivers information quickly and efficiently, which is reflected in the light and simple brand with a typographical focus.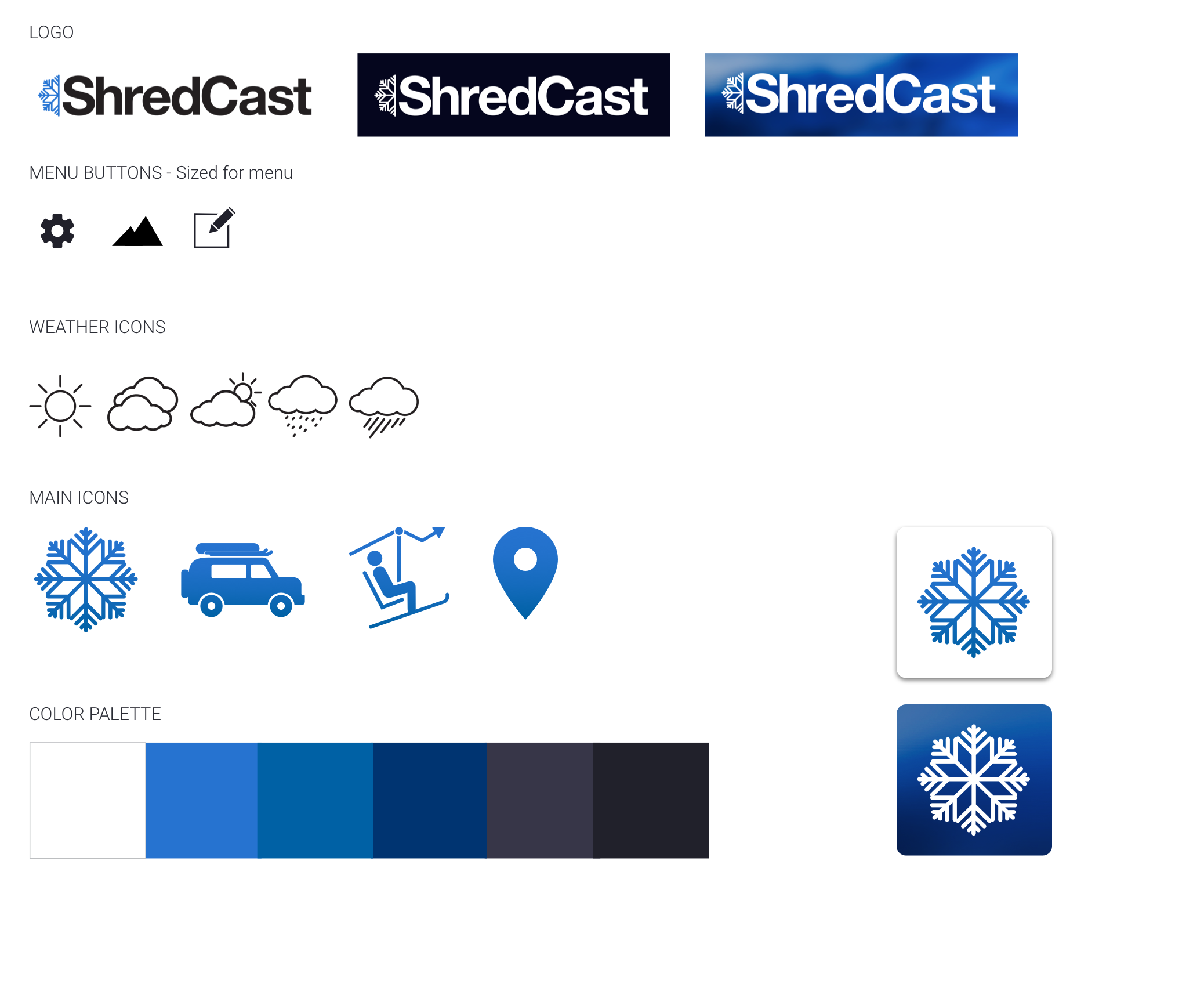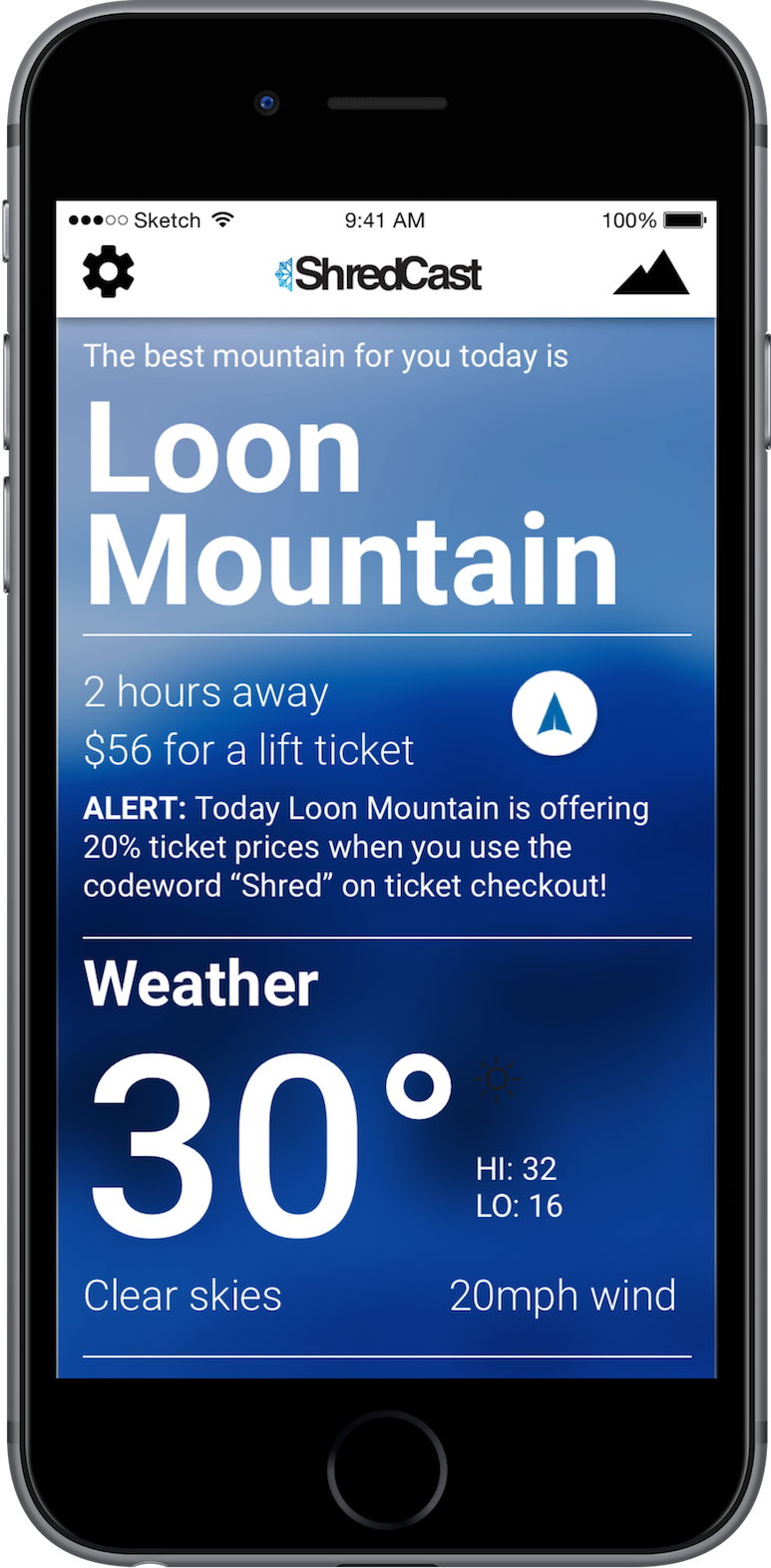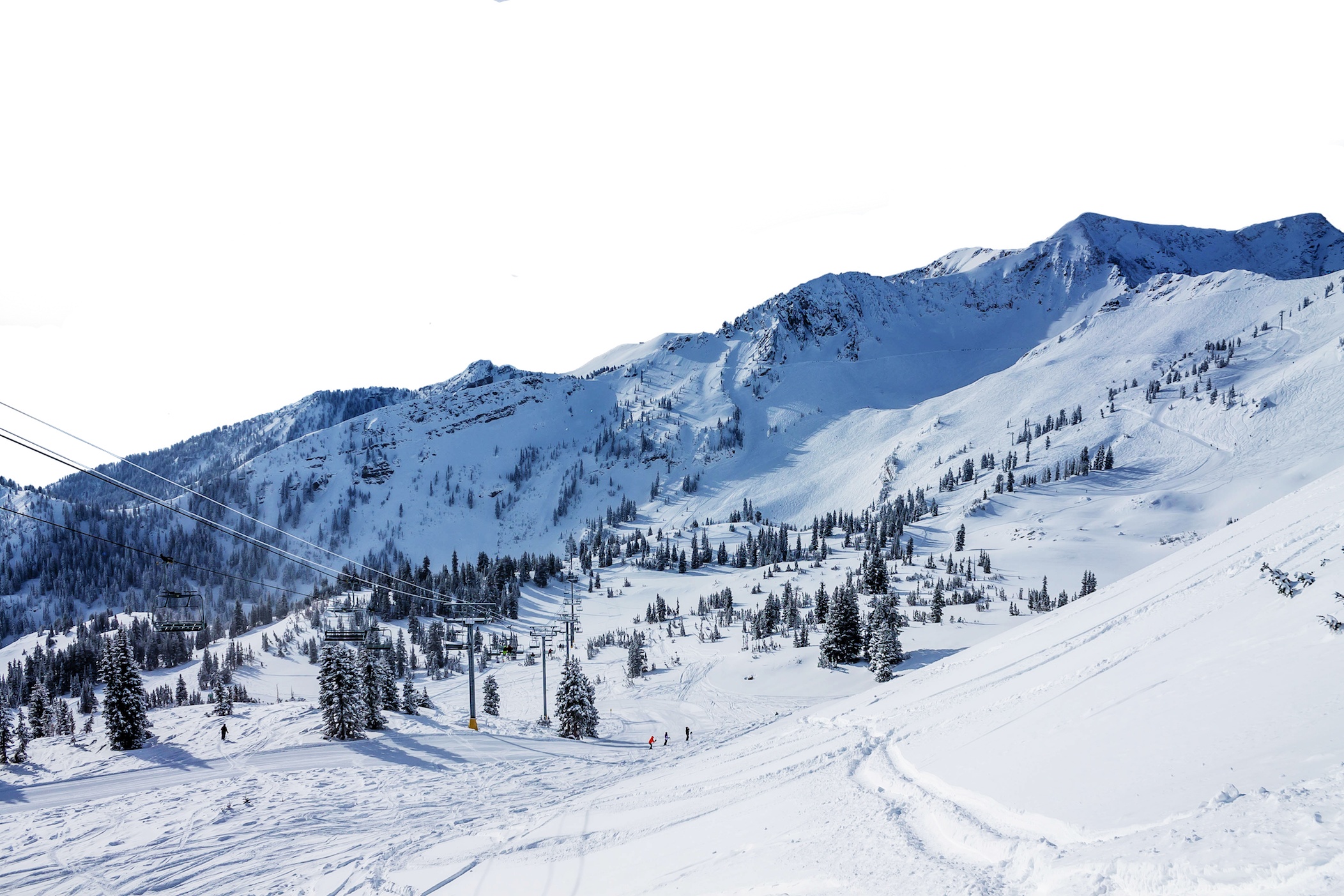 Early Iterations